Userpage Notice

Some templates and source code on this page are broken due to Fandom's UCP update.
—ComicalNinja [Talk] 21:11, 22 December 2020 (UTC)
Hello!
I'm ComicalNinja, a semi-active editor and Content Moderator of the Rocket League Wiki since 2019. I work on lots of different things around the wiki. I designed the current wiki logo.
I also edit on the Shell Shockers Wiki, which I own, and occasionally the Star Wars wiki.
If you need to message me, send me something on my message wall.
Rocket League Player Card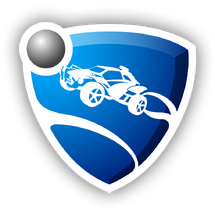 Platform:

Platform Username: Brandon_N1nja
Epic Username: brandon. . .
Rocket ID: Brandon#7827
Level: 700+
Level Title: Legendary Nemesis
Started Playing: Legacy Season 11
Rocket Pass Collector Card
Legacy Passes
Rocket Pass 3:
Tier ≈70
Rocket Pass 4:
Tier ≈180
Rocket Pass 5:
Tier ≈100
Rocket Pass 6:
Tier ≈310
---
Post-F2P Passes
Season 1:
Tier ≈120
Season 2:
Tier ≈160
Season 2:
Tier ≈110
My Favorite & Least Favorite Cars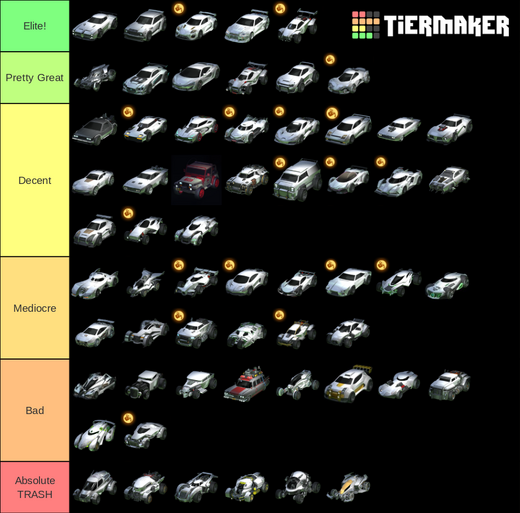 Highest Ranks by Season
Post-F2P Seasons
Season 3 Reward Level: Champion
Season 2 Reward Level: Diamond
Season 1 Reward Level: Diamond
Previous Seasons
Season 14 Reward Level: Diamond
Season 13 Reward Level: Platinum
Season 12 Reward Level: Platinum
Season 11 Reward Level: Gold
---
More About Me
| | |
| --- | --- |
| | ComicalNinja plays Rocket League on PlayStation 4. |
I'm a Rocket League console player and Rocket League wiki editor.
By the way, there's this discord server called Pimp My Rocket League Ride where you can post your Rocket League car designs and see the talents of other amazing designers. The best designers can submit their work to be shown in episodes of Jon Sandman's PMRLR series on YouTube. I'm in the server and it's really cool. Here are some of my own designs:
Pages I've Created
In chronological order. Category pages are included.