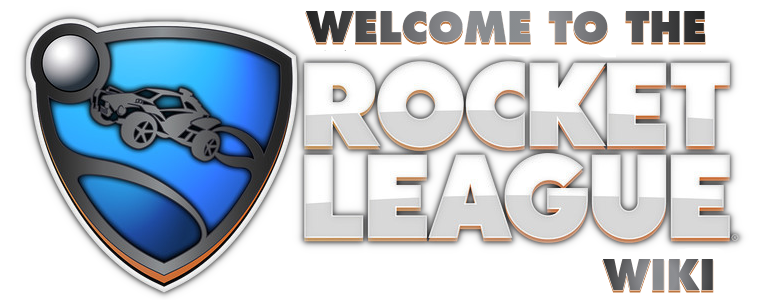 Haunted Hallows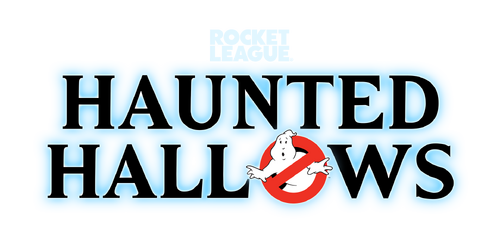 Haunted Hallows Event Page

Charge your Proton Packs! Rocket League's spookiest in-game event is bringing Ghostbusters items! Complete event challenges to unlock themed items (sorry, no spores, mold, or fungus this time). Plus, enjoy limited time modes throughout Haunted Hallows!
Haunted Hallows kicks off tomorrow, October 20, at 9 a.m. PDT (4 p.m. UTC) and ends on November 2 at 6 p.m. PDT (1 a.m. November 3 UTC). Haunted Heatseeker goes live at the same time as the event, while Spike Rush begins October 26 and lasts until the end of the event. So gather your squad and get in on these terrifying treats later this month!
---
Celebrate Ghostbusters in Rocket League's Haunted Hallows on Rocket League - Official Site
Rocket Pass
Navigation
About
Rocket League, the sequel to Supersonic Acrobatic Rocket-Powered Battle-Cars, is a popular videogame that combines soccer and cars into its gameplay. For those who enjoy high-octane reckless driving and the world's most popular sport, Rocket League is the game for you. This cross-genre arena battler is the latest craze on Steam, PS4, Xbox One and Nintendo Switch. Fun for all players and abilities, the game offers both a casual and competitive atmosphere, as well as a ton of laughs.
Rocket League was released on July 7, 2015 for Steam and PS4, February 17, 2016 for Xbox One and November 14th, 2017 for Nintendo Switch.
It should be noted that
cross-platform play
is now possible between all platforms.
Blogs

Fishezzz
•
I've heard you need an EGS account now in order to play Rocket League...
I've purchased Rocket League about 4 years ago on Steam.
Long before fortnite existed and epic games became relevant.
Long before Psyonix was bought up by epic.
Long before Linux support was taken away.
Long before the game got rem…
Latest patch
Community
No New Announcements
Social

Statistics

Created: June 10, 2015
Content:

706 articles
7,951 uploaded files
13,729 pages

Activity:

35 active users
44,127 page edits
Discussions
The discussions preview module is currently not working due the wiki being moved to a newer platform, You can still access discussions here.

Fandom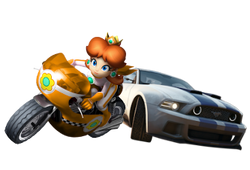 Community content is available under
CC-BY-SA
unless otherwise noted.