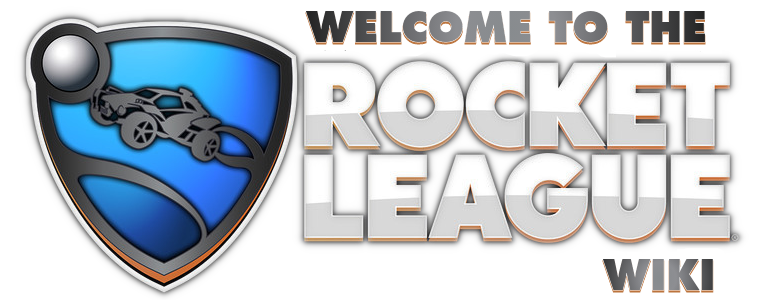 Rocket Pass

About
Rocket League the sequel to Supersonic Acrobatic Rocket-Powered Battle-Cars is soccer and driving combined. For those who enjoy high-octane reckless driving and the world's most popular sport, Rocket League is for you. This cross-genre arena battler is the latest craze on Steam, PS4, Xbox One and Nintendo Switch. Fun for all players and abilities, the game offers both a casual and competitive atmosphere, as well as a ton of laughs.
Rocket League was released on July 7, 2015 for Steam and PS4, February 17, 2016 for Xbox One and November 14th, 2017 for Nintendo Switch.
It should be noted that this game can be
played across
PC and PS4, and PC and Xbox One, allowing for more users to connect through different hardware.

Discussions

Latest patch

Social

Community
No New Announcements

News
Loading RSS data...

Statistics
Created: June 10, 2015
Content:

442 articles
5,655 uploaded files
10,139 pages

Activity:

-1 active users
22,717 page edits

Fandom