ARCtagon is an arena released on December 7, 2016. It is a redesigned version of the Rocket Labs arena Octagon.
Prior to September 28, 2017, this arena was known as Starbase ARC.
Official synopsis
Inspired by one of Psyonix's previous games, ARC Squadron, Starbase ARC is an octagonal, semi-standard stadium that orbits a huge (but familiar) desert planet where epic space battles are waged in the background and hulking celestial bodies drift about in the vastness of outer space.
Standardization
On August 24, 2017, Psyonix announced that the current version of Starbase ARC will be renamed "ARCtagon", and that a standard layout of Starbase ARC will be introduced for competitive and casual matches.[1]
Gallery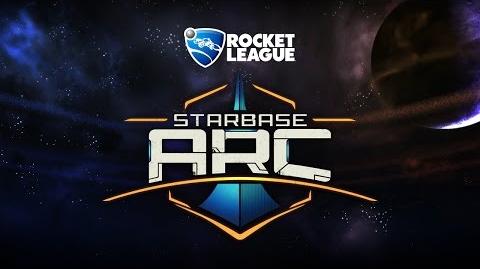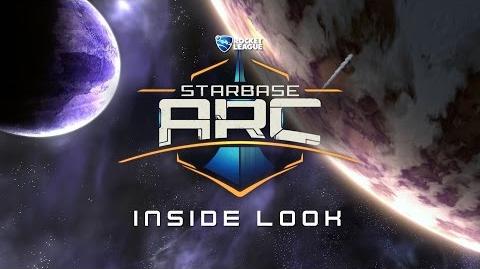 See also
References
External links